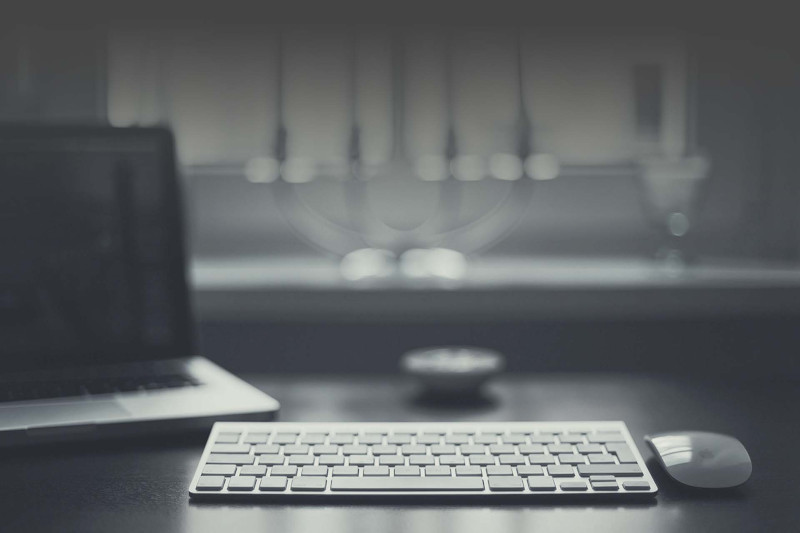 Contact
MELAD & ASSOCIATES is an engineering consulting firm which works with Municipal Building Departments, providing quality plan check, inspection, and administrative services. Our firm has been serving various Southern California jurisdictions since 1981, and with over thirty years of experience in the industry, we are confident in our ability to provide our clients with professional, cost-effective, and timely service at the highest level.
Melad & Associates
8907 Warner Ave. Suite 161 Huntington Beach, CA 92647

(714) 848-0487
rmelad@meladinc.com
Feel free to write us.